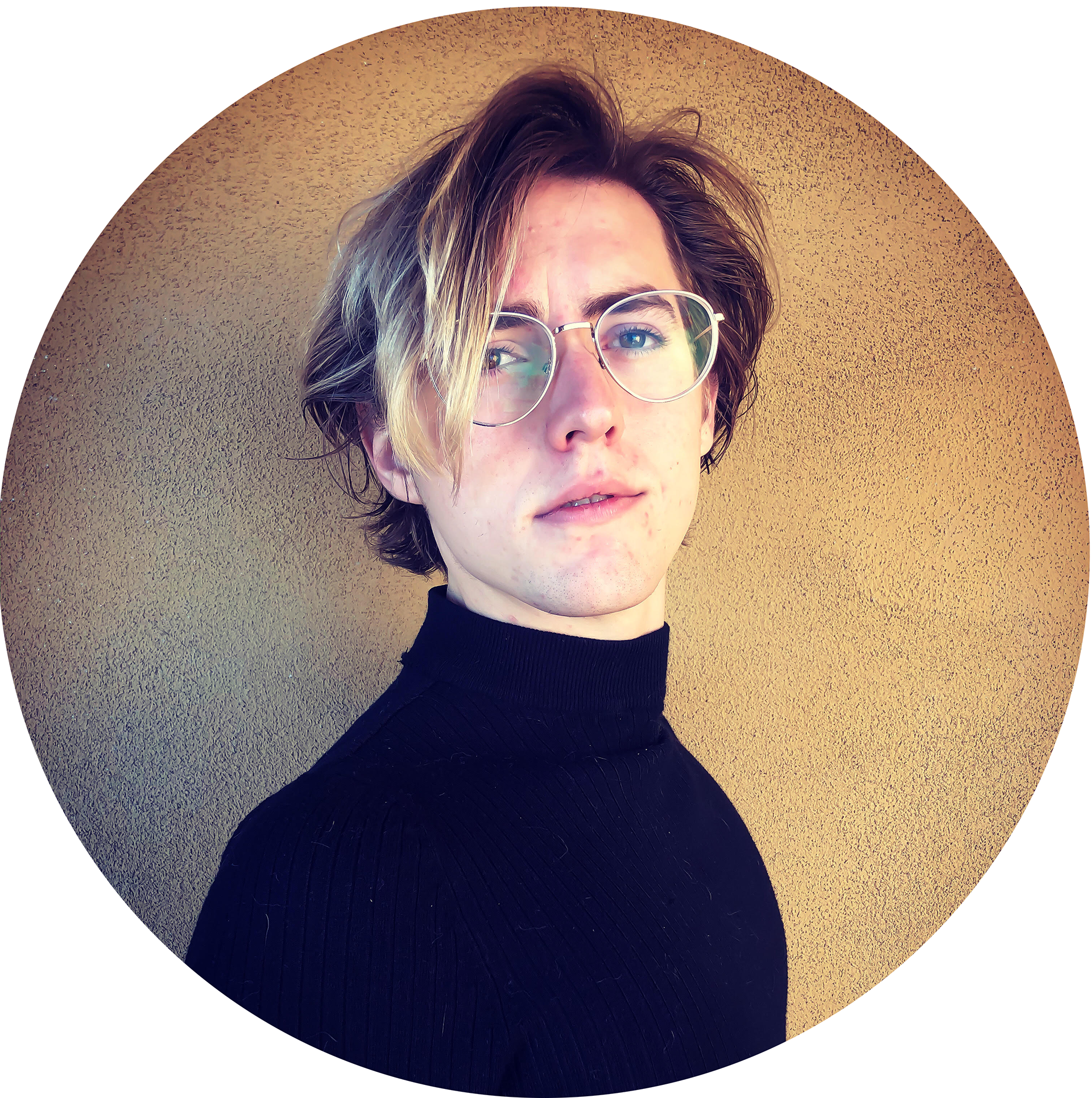 I am a passionate graphic designer that leverages design to challenge classical problems of form and function. I'm looking for a career that will allow me to challenge yesterday's assumptions with today's design solutions. Hailing from the desert of Scottsdale, Arizona, I refined my craft at Arizona State University, where I also competed as the sabre fencing captain for two years.
The world we've created is 99% invisible. All the designs, works, failsafes, histories, infrastructures—most of it goes unnoticed by the conscious mind. And yet, just like the subtle lines on a road, design dictates our lives. 
Thank you! I will be sure to get in contact with you within a couple of days.